The Xiangjiang Wild Animals World is considered as a 5A tourism attraction. It means that its beauty is definitely world-class. In fact, this is known as the biggest wild animal theme park in the world. This is primarily because the population of wild animals which have found home in this place exceeds all others. Welcome to China for Canton fair. HRC is pleasure to provide booking Guangzhou hotels, China Tour Guide like Guangzhou tour for you.
What makes the Xiangjiang Wild Animals World even better is that its existence is not merely for entertainment of tourists. This place is also dedicated to help out in scientific research. More importantly, it aims to push proliferation of knowledge and education about animals and wildlife to more people.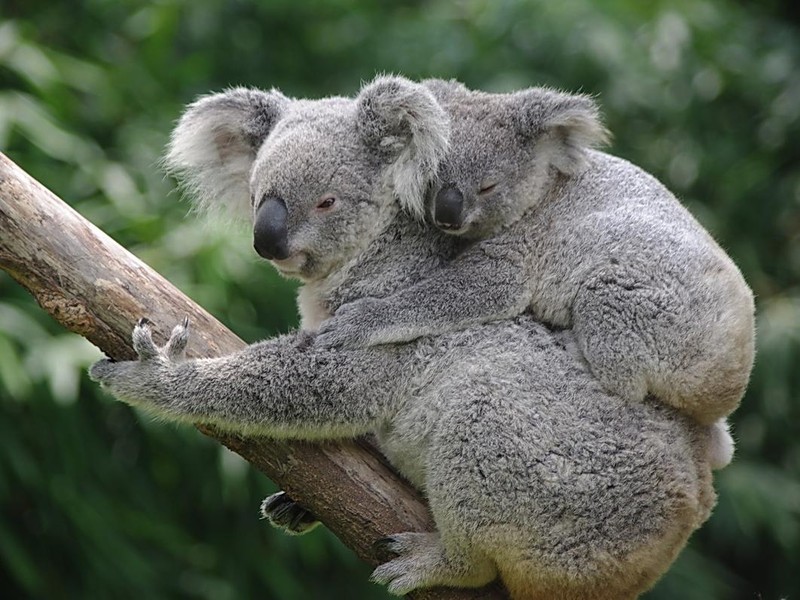 Xiangjiang Wild Animal World is famous for the large scale stocking of species groups and the new, rare and special animals there. With more than 60 white tigers, it is the largest base for visiting and breeding white tigers owning one third of them in the world. Therefore, it is honored as the most profitable and world-class national wild animal world in China.
Tourists can take small excursion trains located in the boarding area and go deep into areas of Asian woods and prairie to enjoy the exciting experience of having close contact with wild animals. The area of the white tiger there is the world's largest habitat for the animal. In areas of South African Plateau and East African prairie in African area, tourists can enjoy the special exotic landscape and appreciate the clustered giraffe, zebra and antelope.
Except for rare animals as the white tiger and white lion,the Xiangjiang Safari Park  has 400 more species of rare animals, as well as the Seventh National Treasure, China's panda, Australia's koala, national treasure of Honduras, anteater known as the First Beast in South America, pygmy hippopotamus from Sierra Leone of Western Africa, Malayan tapir of Malaysia and rhinoceros from South Africa. It can be said that it is a big family of world rare animals.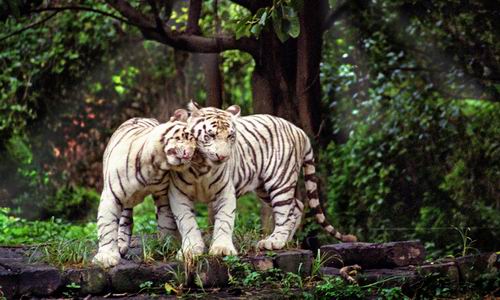 The whole animal world can be divided into two parts of riding area for sightseeing and walking area for sightseeing. If taking tourist buses, travelers can ride into some wild places where wild animals play freely such as the African Field, the Beast Jungle (including the Tiger Area, Bear Area, Lion Area, and Leopard Area) and the Asian Field so that they can observe a variety of wild animal in a very short distance and experience the pleasure of being in the tropical areas and in the wild fields. Travelers can also walk through the verdant and shaded forests and feel the mystery of the animal world. You can find a lot of world-class rare animals here, for example, white tiger, snow tiger, white lion, white kangaroo, polar bear, and anteater and so on, which are so cute that travelers can not stop exclaiming the magic power of the nature.