Guangzhouhotel.com is one of the most popular local websites wholly owned by HRC WORLDWIDE, a leading online travel agency in China. In Guangzhou, the most modern city in Southern China, a one-stop travel service including hotels, ticketing, and local tour could be more convenient for you.
Recommend Cheap Guangzhou Hotels for Canton Fair:
Number of rooms: 177
District: Tianhe
Address: No.9 Yelin Road, Yuancun
  Price From USD69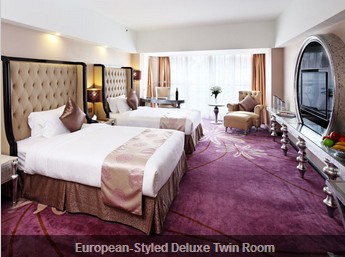 Clayton Hotel Guangzhou, situated at Yuancun of Tianhe Commercial Area, is a newly 4-star hotel suite for both business and leisure stay. The hotel faces Canton Fair (Pazhou) Complex just across the Pearl River, which takes about 5 minutes' drive. It's also a few minutes' drive away from the Zhujiang New Town CBD, Tee Mall shopping area and within walking distance to metro/subway station (Keyun Road, Line 5). Nearby the hotel there are also Guangzhou Tianhe Software Park, Guangzhou Information Port and Redtory (a famous rendezvous for art lovers).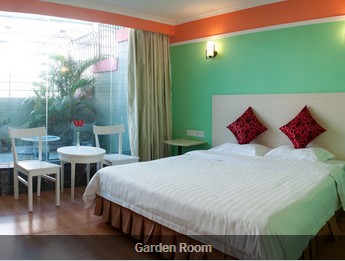 Number of rooms: 160
District: Liwan
Address: NO.17 Ren Min Nan Road
  Price From USD42
Baigong Hotel is a budget quasi-3-star hotel. The hotel is one of the most historic hotels in Guangzhou as the loyal witness of city transformation since 1930s. Renovated in 2002, a polished Baigong Hotel goes on with entertaining all the business people and travellers to Guangzhou.
Compared with other hotel located in CBD, the hotel is the prime choice for travellers who are interested in the leisure & shopping districts of Guangzhou.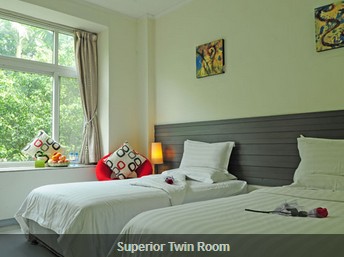 Number of rooms: 86
District: Yuexiu
Address: 475 Huan Shi East Road
  Price From USD51
Colorful Days Hotel is an economic and nice budget hotel with prime location. Merely 10 minutes from Guangzhou Railway Station and 15 minutes from Guangzhou East Railway Station, 25 minutes from Canton Fair Pazhou Complex and 45 minutes from Baiyun International Airport (all by car), the hotel offers much convenience of transportation to on-the-go business people. Short distance from CBD adds more merit to the hotel. 9 types of guestrooms, all furnished in European style and bed made delicately, help remove travelling fatigue.