Canton is known by many global buyers because of the Canton Fair, which is largest trade fair in China being initiated since 1957 and annually held twice for China exporters and worldwide importers. All manufacturers are eager to show their new products/service and buyers from USA, Europe,Middle East, Australia and other regions travel along to explore their long-term supplier. Highest amount of global procurements in China have been made out of the event basing on data for years.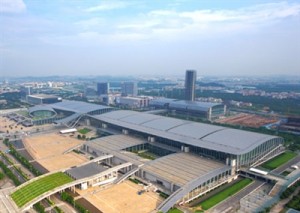 Originally built in 589 AD in the Sui Dynasty, the temple went under repair in about 648 AD by the order of Emperor Li Zhi of the Tang Dynasty, then still a crown prince.
The Canton Fair, (recently renamed the China Import and Export Fair), started in 1957, and is now one of the biggest trade events on the international trading calendar. The Canton Fair is a biannual event, held in April and October every year.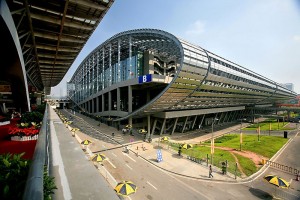 One of the best ways to be prepared for the next Chinese Canton fair is to have the right information beforehand. You first need to acquaint yourself with the events of the Canton fair. The Canton fair has become one of the most comprehensive trade fair events in China. It was started in 1957 and has progressively increased in size and patronage. The Canton fair has moved to a much larger venue at the Pazhou Complex. This location would be able to easily accommodate its future expansion. The fair is held in the 'flower city' of China, Guanzhou twice a year. It is one of the largest trade fairs with almost 20,000 booths featured in the shows. The Canton fair generates a massive business turnover from nearly 200,000 companies attending the fair. The Canton fair is being planned for three phases instead of the traditional two. The phases would be classified according to different segments of industry and companies in the appropriate industry would feature in the appropriate phase of the Canton fair. Each phase of the Canton fair would last for a duration of five days. Normally the dates range from the 15th of October to the 6th of November every year.
The first stage project of Pazhou Complex covers a ground area of 430,000 square meters with the structural area of 395,000 square meters. With 13 exhibition halls on the first and second floors, Pazhou Complex has an indoor exhibition area of 130,000 square meters and an outdoor exhibition area of 22,000 square meters, being the largest exhibition center in Asia. The Complex has been in operation since the end of 2002.