Located in southern Dongguan, Guangdong Province, Dalingshan is an expansive park including forest and mountains. The park provides tourism, leisure, entertainment and educational services. It covers 74 square kilometers and its highest point, Dalingshan, is in the north, with an altitude of 530 meters. From the summit, the Pearl River can be seen to the south, as well as Humen and the nearby countryside. The Dalingshan Forest Park demonstrates the importance of ecological protection, bringing together breathtaking landscape and ecological preservation. You could go to Dalingshan for a trip when you come to Guangzhou for Canton fair.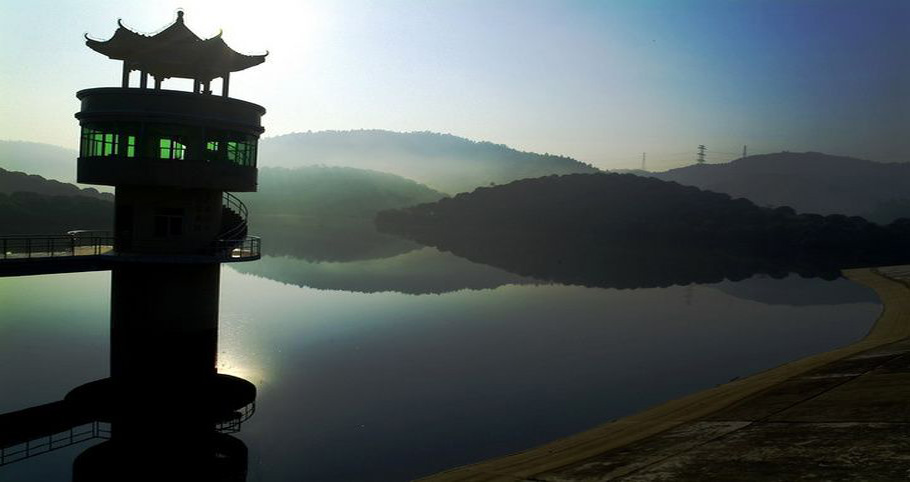 The statistics show that the anion count in the six forest parks ranged between 1,722 per cubic centimetre to 12,601 per cubic centimetre with an average of 5,068 per cubic centimetre. This is significantly different to Dongguan's CBD, with results often ten times better, and up to a factor of hundreds of times better.
The Da Ling Shan Forest Park has abundant water resources and 74 square kilometres of wetland, representing 1/3 of its total area. The wetland, like the forest and the sea,is called by many as "One of the 3 Big Ecological Systems"and also "The Cradle of Life" or "The Kidney of Earth".The wetland provides an adequate habitat for many species of flora and fauna such as Cliestocalyx operculatus, Glochidion sp.,Ficus sp.,Colocasia sp.,Pandanus sp.,and other wetland wildlife.
Though the main purpose of the park is to protect forest area and provide ecological functions for the city, it also serves as a fine tourism spot for recreation and exercise. Efforts have been made to keep the park as natural and wild as possible.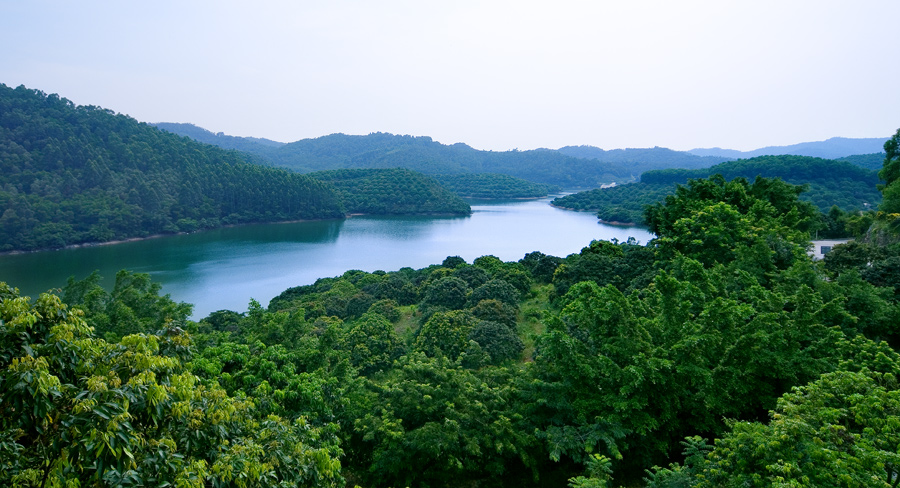 Dalingshan is rich in land and tourism resources. You may find picturesque subtropical sceneries along the hills in its Southwest, with ancient trees penetrating the sky and snaky grotto formed by clusters of stones in fantastic shapes. Dalingshan Forest Park, Mount Mashan and Genggu Tower Natural Scenic Spot were later built upon here, which have become popular holiday resorts for both residents and tourists.