The 114th China Import and Export Fair (Canton Fair) opened on Oct. 15. As one of the world's most influential expos in China, it has attracted many overseas buyers and visitors.  According to border inspection authorities, within three days, the Canton Fair received more than 100,000 visitors from over 50 countries, including Japan, the U.S., South Korea, Singapore, Malaysia, Australia, the UK, Canada, India and the Philippines.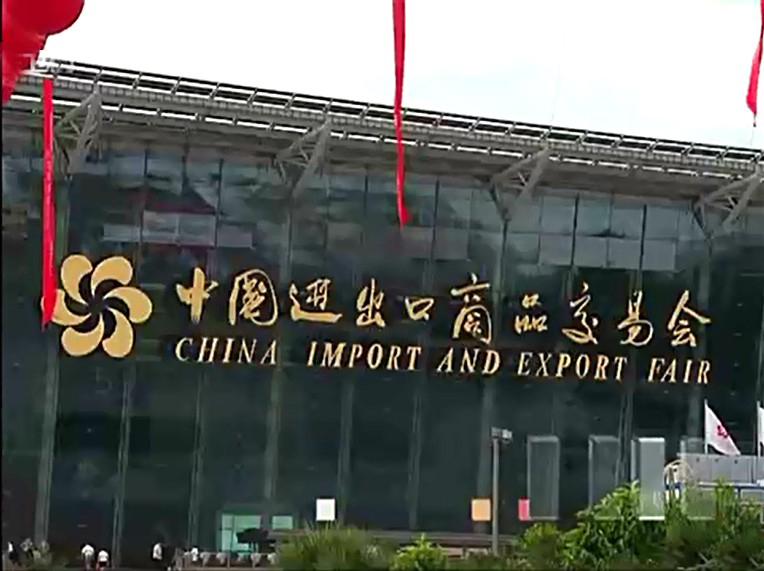 China Import and Export Fair, also known as the Canton Fair, is held biannually in Guangzhou every spring and autumn, with a history of 55 years since 1957. The fair is a comprehensive one with the longest history, the highest level, the largest scale, the most complete exhibit variety, the broadest distribution of overseas buyers and the greatest business turnover in China.
The Canton Fair is also labeled as the Import and Export Fair, and is held in its very own complex. Cantontradefair.com provides Canton Fair hotel packages and travel guide in China and Indochina, welcome to book.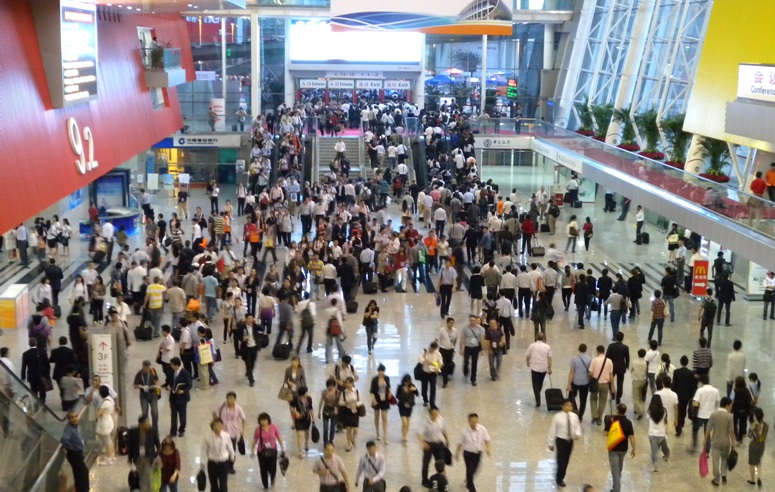 The fair is divided among three phases, with each phase distinguishing a different market segment with its own appropriate industrial segment. The first phase will be from the 15th to the 19th of October, themed on electrical appliances. The second phase will be from the 23rd to 27th of October, exhibiting the home product and consumer product segment, followed by the last phase from 31st of October to 4th of November. This phase will target office equipment, medical and health industry, as well as textile market. All in all, as the fair accommodates stalls from national and international businesses, it highlights both imports and exports in China, having the largest variety of goods being marketed under one roof.