The Canton Fair efficiently provides businessmen access to the profitable Chinese market and is increasingly becoming popular among entrepreneurs from developing nations as the event allows them to take advantage of high-quality yet competitively priced goods to reach their business goals.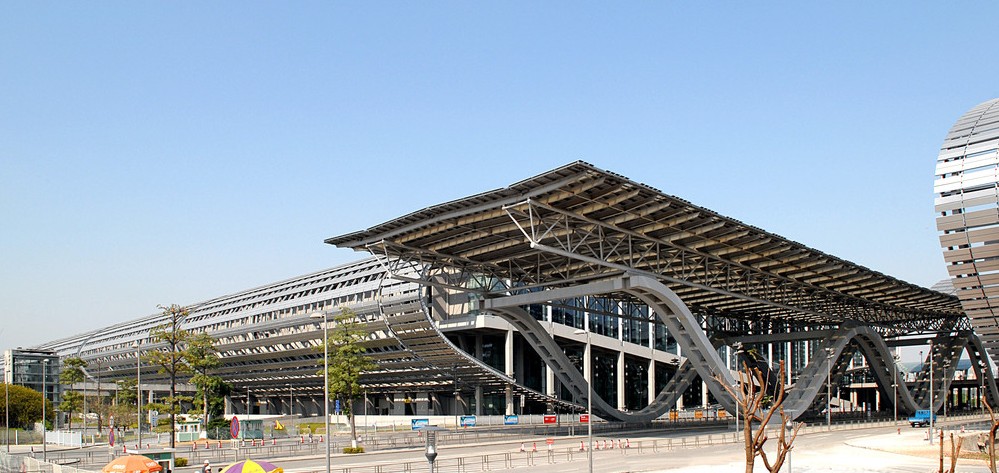 Beside traditional way of negotiating against samples, the Fair holds Canton Fair Online. The Fair leans to export trade, though import business is also done here. Various types of business activities such as economic and technical cooperations and exchanges, commodity inspection, insurance, transportation, advertising, consultation, etc, are also carried out in flexible ways. Business people from all over the world are gathering in Guangzhou, exchanging business information and developing friendship. Welcome to Canton Fair 2013.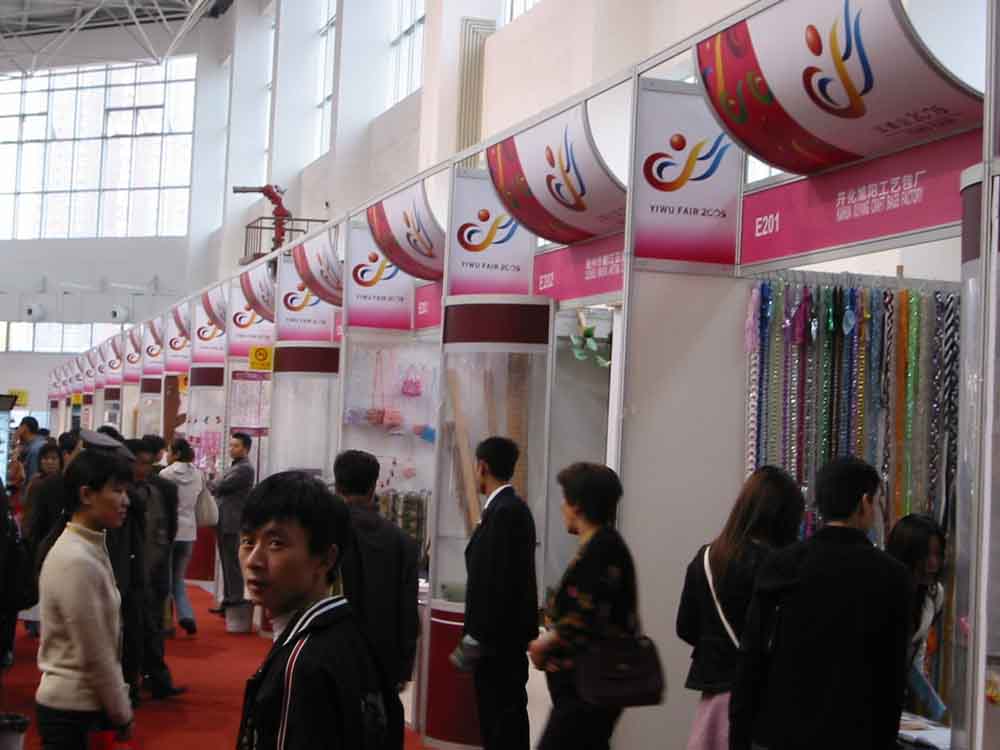 In the decades since, China has emerged as a top tourist destination and a key component in the global trade engine, underlying the importance of the show to a vast number of industries.
However, the fair is still the best gateway into the Chinese market, with participants continuing to value the opportunities it offers in terms of the quality of products and business intelligence.
The Canton Fair has strengthened China's economic ties with the rest of the world, and Guangzhou's consulates have played their part in this process. Consulate staff regularly attend important ceremonies and accompany commercial groups as they visit the Fair. By working closely with the China Foreign Trade Center, consulates also help promote the Fair and significantly boost the participation of overseas companies.