Canton Fair is the world's largest trade show, held twice a year in Guangzhou, China. If you have a retail business, or considering starting one up, a visit to the fair offers an unparalleled opportunity to source excellent products at competitive prices. It is also much safer than importing from overseas without meeting suppliers and inspecting goods beforehand. However, the event attracts 22,000 exhibitors and 165,000 buyers, making it easy to get overwhelmed.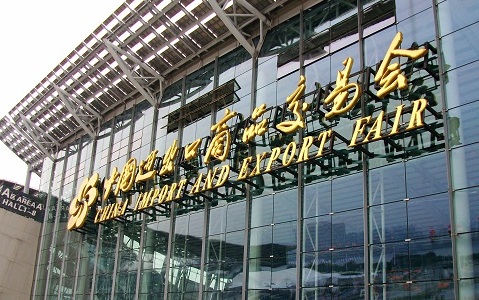 Time: Every spring (April 15 to May 5) and autumn (October 15 – November 4).
Location: Pazhou Complex, NO.380 Yuejiang Zhong Lu, Guangzhou, China
Usually Canton Fair will be divided into three phases according to different industries and sectors, the following table is 2013 Autumn Canton Fair Schedule. You should decide which phase you will attend before booking Guangzhou hotel, also you can check each exhibition layout for each phase.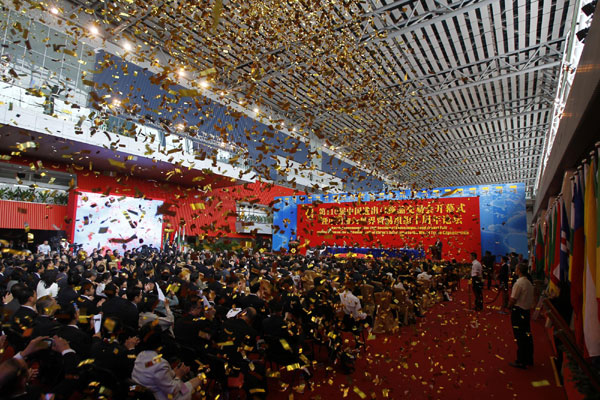 Welcome to Guangzhou for Canton Fair 2013, you can find some information about China Import and Export fair in Cantontradefair.com.
Five Steps to Attend Canton Fair
1. Get Invitation (E-invitation) to China for Canton Fair 2013:
You will need Canton Fair Invitation to apply the Visa to China and get registered for Canton Fair Entry Badge (IC Card), CantonTradeFair.com provides FREE E-invitation for buyers who has booked guangzhou hotel from us. Just save your time to Apply E-invitation here.
2. Apply Visa to China:
You can use Canton Fair E-invitation to Apply Visa to China at your country or regular residence place before arriving in China. More information please check China Visa Application.
3. Plan Your Trip to the Canton Fair host city – Guangzhou, China:
There is a great surge in hotel demand for the Canton Fair every year, so it's highly recommended to plan your trip before hand. You can trust on us to Book a Hotel for you, or take a Hotel Package for greater saving, as well as plan a Guangzhou Local Tour or China Tour for a more fantastic trip.
4. Register & Get Entry Badge to the Canton Fair:
If you are a new comer to the Canton Fair, you need to get registered first with your Invitation & valid documents (check details) at the Canton Fair Pazhou Overseas Buyers' Registration Center or at the Appointed Hotels.
Regular buyers since the 104th Canton Fair can go to the Fair directly with the Entry Badge.
5. Enter the Canton Fair and Meet with Exhibitors:
You can get free booklets incl. layout, exhibits, exhibitors for the Fair at the Service Counter. It's highly recommended to take your own Interpreter who will stand by your side and help for better communication.