China Import and Export Fair,also called Canton Fair, is held twice a year in Spring and Autumn since it was inaugurated in the Spring of 1957. It is China's largest trade fair of the highest level, of the most complete varieties and of the largest attendance and business turnover. Preserving its traditions, the Canton Fair is a comprehensive and multi-functional event of international importance.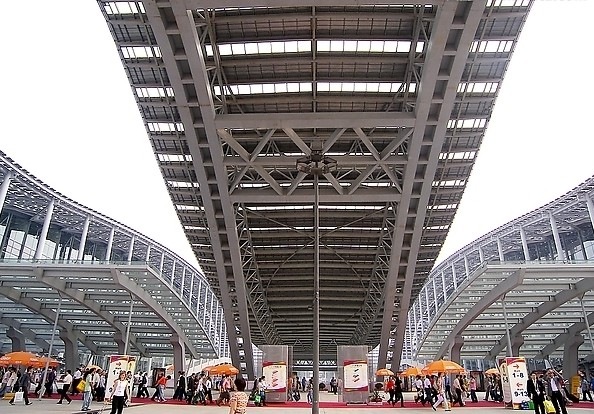 The city of Guangzhou in China, known as Canton until 1949 and still referred to that way by many Westerners, is one of the new capitals of global trade. In addition to being the home of thousands of Chinese and multinational businesses, it also hosts the world's largest trade fair, known as the China Import and Export Fair as well as its unofficial name, the Canton Fair.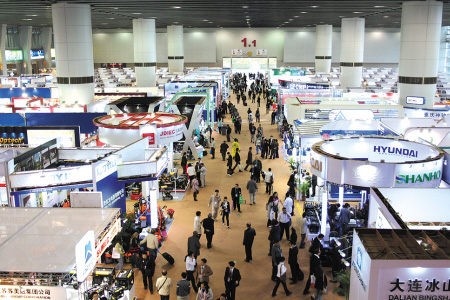 If you can only afford to attend one trade fair, then this is the one it should be. To make the most of the fair it's also recommended that you employ a business consultant. They'll be able to help you with important factors such as accommodation, as well as act as translators and ensure you don't miss any key events or contacts. Cantontradefair.com provides Car Rental and Interpreter Service for your business trip to Guangzhou(Canton) fair.  Safety, Efficiency and better communication by HRC services, your guarantee for successful business in Guangzhou.