Canton Fair is a platform for import and export mainly, with various and flexible patterns of trade. Beside traditional way of negotiating against samples, the Fair holds Canton Fair Online. Various types of business activities such as economic and technical cooperations and exchanges, commodity inspection, insurance, transportation, advertising, consultation, etc, are also carried out in flexible ways. Business people from all over the world are gathering in Guangzhou, exchanging business information and developing friendship. Welcome to Canton fair 2013 in Guangzhou.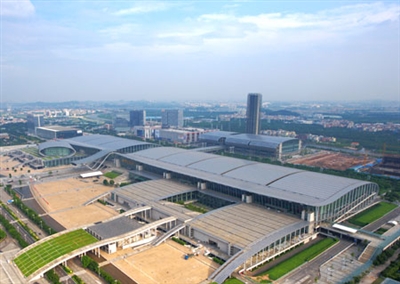 The Canton Fair is a Trade Only show that exhibits products and services in both the consumer and industry sectors and which concentrates mainly on export trade. April 1957 saw the very first Canton Fair being held in the former Sino-Soviet Friendship Building in North Guangzhou. The Friendship Building's exhibition space was spread over 18,000 sq.m. and was able to contain the entire fair. Several years later the fair was moved to the Liuhua Complex and remained there for many years. Recent fairs have taken place in Guangzhou's enormous China Import and Export Fair Complex, however, and, with 1,125,000 sq.m. of exhibition space now available – and fully occupied – the fair is now a very different exhibition from that which debuted in 1957.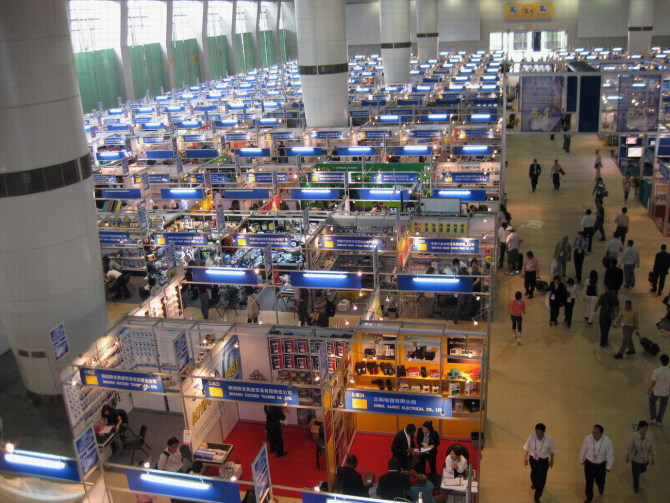 Canton fair,which is the biggest commodity exhibition in China and world-famous. Canton Fair Complex for short, the largest modernized exhibition center in Asia, is located in Pazhou Island, Guangzhou, China. It is a perfect integratation of human and ecological concerns and high technology and intelligentization, sparkling the world like a shining star.