The history of Canton Fair in China can be traced back to the holy friendship between the two communist nations e.g. Russia and PRC (People's Republic China). The starting Canton Fair was held at the former Sino-Soviet Friendship Building in the spring of 1957 when the globe was divided between two block e.g. pro-market and communists. From then on, there has been tremendous changes in the concept and form of Canton Fair and today entirely new face of Canton Fair can be seen. Welcom to Guangzhou for Canton Fair 2013.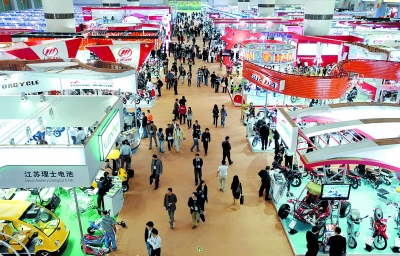 Canton Fair is a platform for import and export mainly, with various and flexible patterns of trade. Beside traditional way of negotiating against samples, the Fair holds Canton Fair Online. Various types of business activities such as economic and technical cooperations and exchanges, commodity inspection, insurance, transportation, advertising, consultation, etc, are also carried out in flexible ways. Business people from all over the world are gathering in Guangzhou, exchanging business information and developing friendship.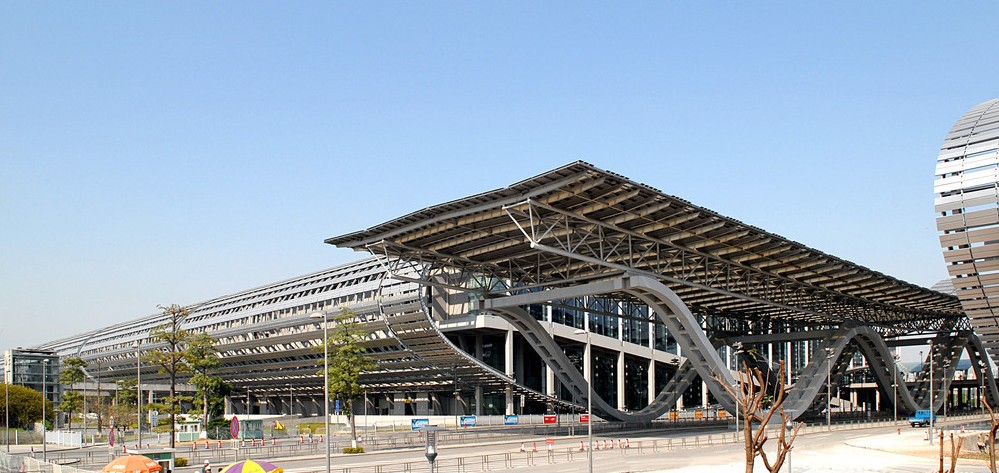 Considering the fact that global maize has changed a lot, geopolitics has gone through tremendous changes, the world has become flat, Canton Fair has lots of importance for global trade and commerce. Moreover, the whole concept of showing goods and products from a nation in a fair aims to promote export and import activities and that can be made possible only when there are no obscurantist forces which are against the development and growth of global interaction in free movement of products and services. Numerous forces and section of people who are against free global trade voice their opinion and gain attention, such people should be stopped at any cost for global prosperity.