A list of national beautiful environment towns, and national eco-villages, has been released by the State Environmental Protection Administration. Xiaozhou Village of Guangzhou is among the national eco-villages, and there are 9 towns in Guangdong province among the national beautiful environment towns. You could go to Xiaozhou Village for a trip when you come to Guangzhou for Canton fair, HRC also provide China tour guide and Indochina tour packages, welcome to order.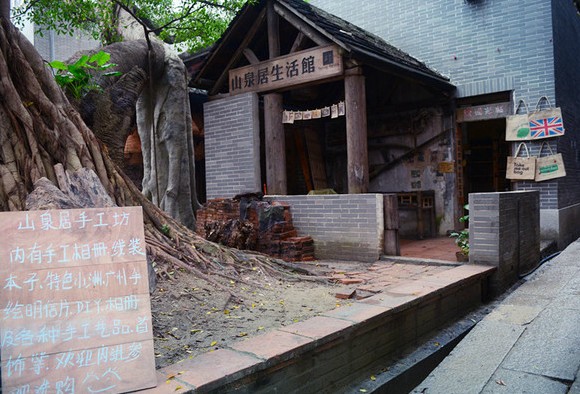 River, bridges, trees, tiles, lanes, ancestral halls etc., Xiaozhou Village is just like a typical Lingnan style ink painting, attracting many photographers and painters. This ancient village, which was built over 370 years ago, is a perfect weekend getaway to enjoy a peaceful mind.
Xiaozhou Village lies in Haizhu District of Guangzhou and is known locally as most beautiful village in Guangzhou. It has a history of more than 600 years. Streets are formed by bluestone. Rivulets are everywhere, and stone bridges made in many different dynasties are still on the rivulets.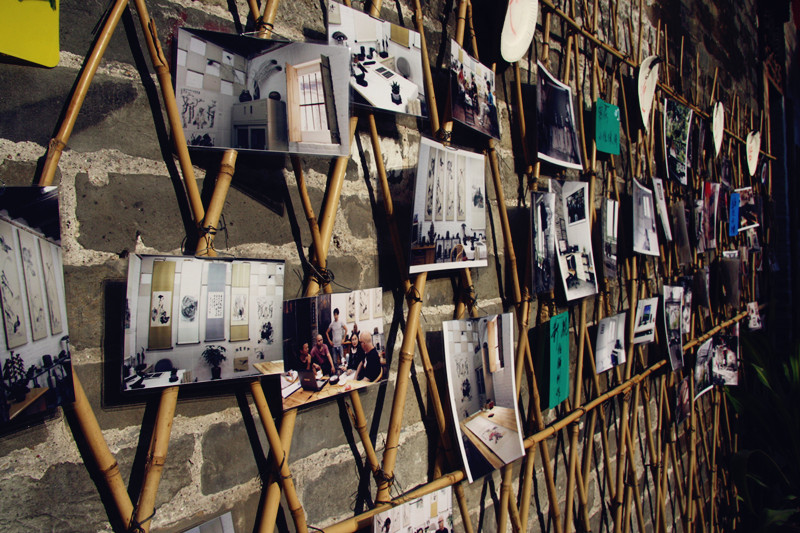 In recent years, Xiaozhou Village's rise to fame is mainly because numerous artists flock into the place. When you ramble in Xiaozhou village, art studios are everywhere engaging in painting, music, sculpture, ceramic, photography and poetry etc. Thanks to the artists, café, handicrafts shops and other romantic decorated restaurants are visible all over, too. In Xiaozhou Village, the traditional culture, the natural ecological environment and the artistic spirit joined to create an interesting community and a romantic place in Guangzhou.