He Xiangning Art Gallery engages in collecting, displaying and studying He Xiangning's painting and calligraphy. Additionally, other artists dedicate the museum to sorting, selecting, and preserving historical artifacts and art works. The museum focuses on exhibiting art by overseas Chinese artists, female artists, and avant-garde contemporary artists. Welcome to China for Canton Fair 2014. We are pleased to offer cheap Guangzhou hotels booking in Cantontradefair.com, and we also provide great service in China tour for you.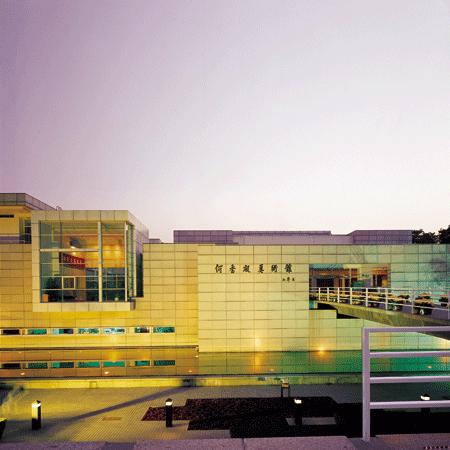 The He Xiangning Art Museum is located in Shenzhen, Guangdong Province, and operates between 10 am to 6 pm, on Tuesday through to Sunday. On Fridays, entrance to the museum is free and contemporary artworks are on display. The He Xiangning Art Museum is China's 2nd national contemporary art museum, the first national art gallery named after an individual.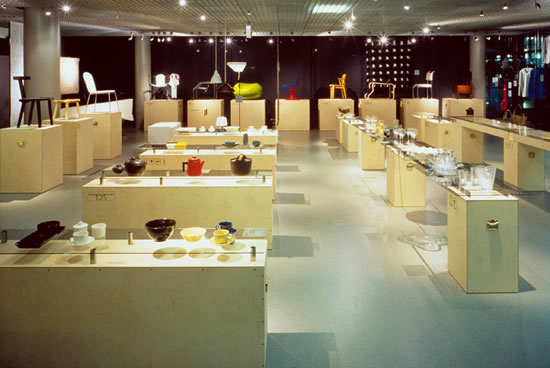 He Xiangning's work and documents is the basic purpose of the museum. Moreover, scheming, displaying, collecting, studying other excellent creation, including oversea Chinese creation, feminine art and the young artist's creation, and reorganizing and storing relevant art documents are the mian academic work of He Xiangning Art Museum. The museum focuses on communication, introduction and promotion of Chinese contemporary art. In 2005, the He Xiangning Art Museum established the "OCTA", which is used to integrate resources across the world for contemporary Chinese art, and to promote exchanges and interactions between China and the world.
The museum is adjacent to popular tourist attractions such as "Window of the World," "Splendid China," "Chinese Folk Culture Village" and the well-known electronic company Konka, all businesses run by the enterprise.