TIT Creative Industry Park, located in the New Urban Central Axis of Guangzhou, is next to the south square of the new television tower of Guangzhou. Constructed on the old address of Guangzhou Textile Machinery Factory, the Park features the culture and fashion of garments with a long history of the textile industry and clothing industry in South China. You could go to Creative Industry Park if you are interested in Art when you come to Guangzhou for Canton Fair.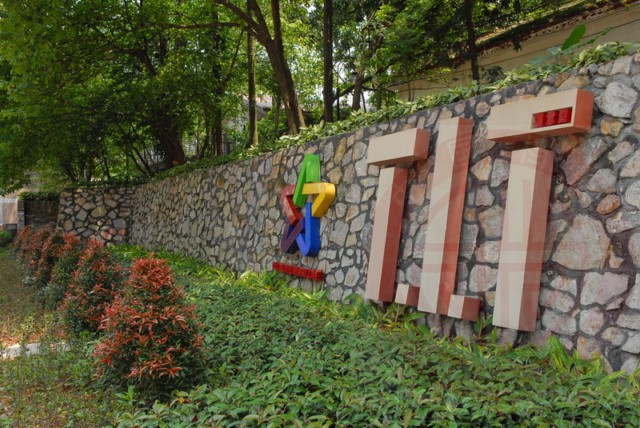 The park is a platform for the creation of a clothing industry comprised of information release, product exhibition, business communication and fashion and leisure. The park is based on the site of the Zhujiang Film Studio. Some of the existing buildings will be renovated, and new buildings will be added. Major new facilities will include an avenue of stars, a cultural plaza, creative work studios, a digital film and TV technology centre, a movie theatre, a thematic experience hall, a thematic leisure centre, and a local-style garden. These facilities will form three major functional zones centred on creative offices, cultural exhibition, and leisure and recreation. The project has a total investment of RMB750 million and is slated for completion in 2013. The park will have a gross floor area of 172,000 square metres. The park is divided into six areas with different functions, including working area, home of designers, exhibition center, brands headquarter, fashion and leisure area and supporting service area.
The park not only provides the most fashionable styles for the customers, but also functions as a good place for exhibition and selling of brands and customization of high-end luxuries, which bridges a platform for product selling and experiencing between famous home and foreign clothes brands and the brand franchisees, famous designers and customers. The park will lead the fashion trend in South China, with the aim to base on Guangzhou, enlarge to South China, include Hong Kong and Taiwan, scatter to the whole country and influence the world.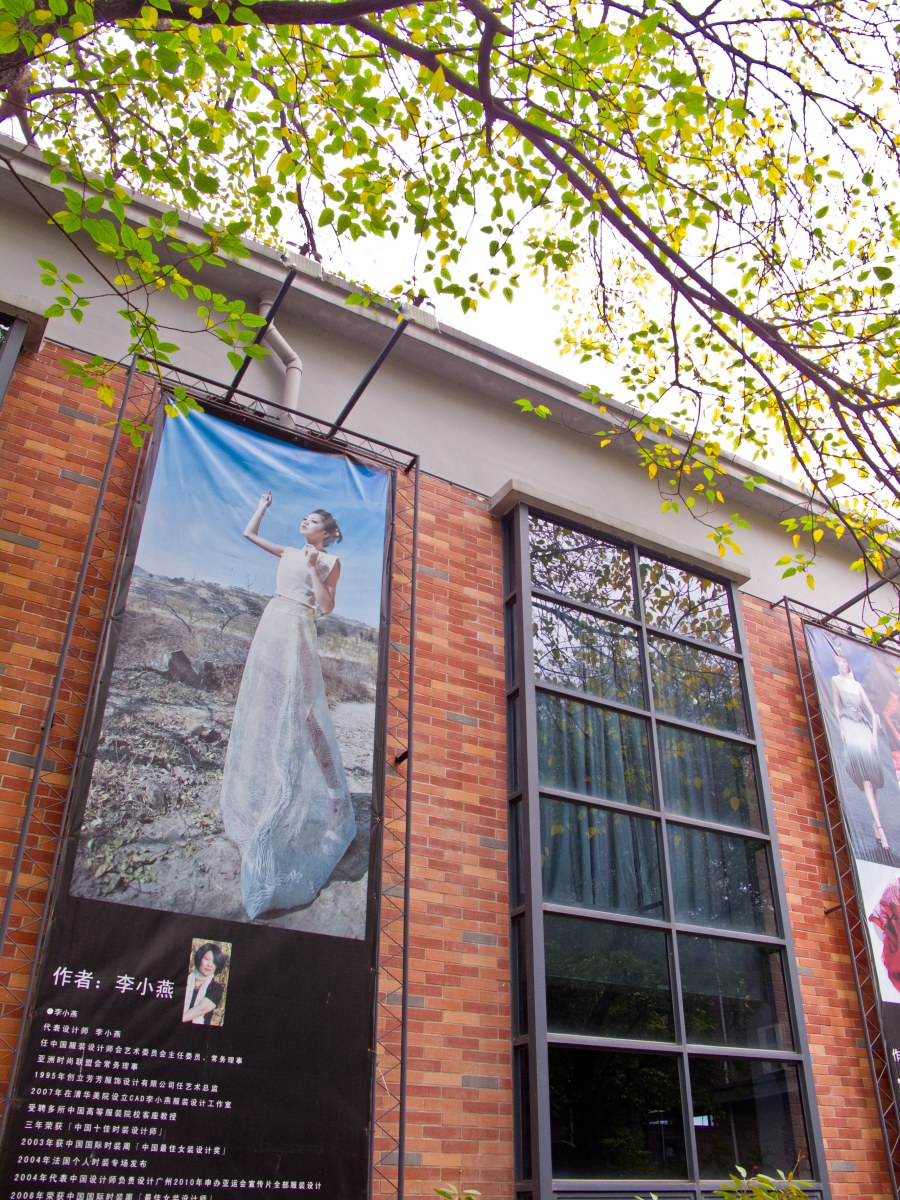 Located in No.397 Xingang Zhong Lu in Haizhu District, T.I.T Creative Park stands at the New Urban Central Axis of Guangzhou, neighboring the new TV tower and the consulate district. The space was used to be occupied by Guangzhou Textile Machinery Factory, which was established in 1952 and shut down in 2007 after more than 50 years of production.
The reconstruction of the park, keeping the original eco-environment of the textile machinery factory and the elements of textile industry with the principle of "keeping the old style and respecting the history", will be the model of reconstruction of old factories in Guangzhou. The fashionable posters, putting up together with the old wall paintings of developing manufacturing industry, the old faces of people and the slogans during the revolution, shows a special picture.